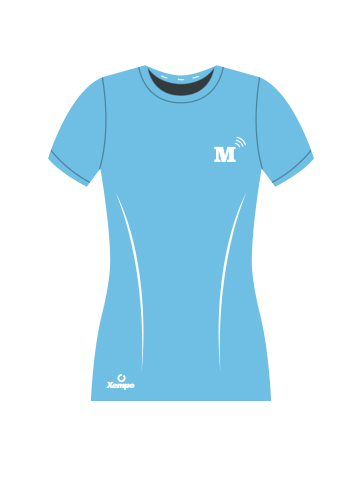 Hand stitched to the highest quality from technical, breathable, wicking fabrics, these are perfect
£ 25.00 Buy now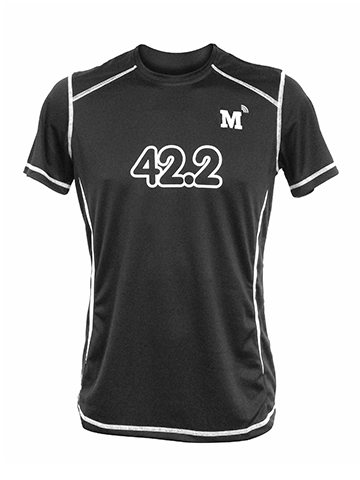 Hand stitched to the highest quality from technical, breathable, wicking fabrics, these are perfect
£ 25.00 Buy now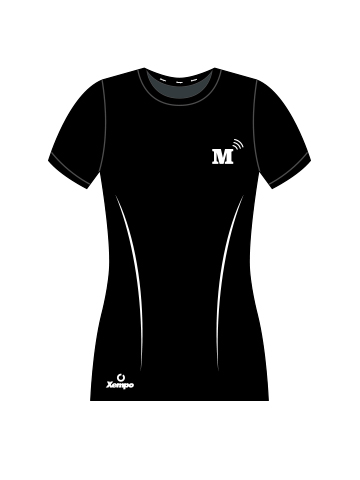 Hand stitched to the highest quality from technical, breathable, wicking fabrics, these are perfect
£ 25.00 Buy now
---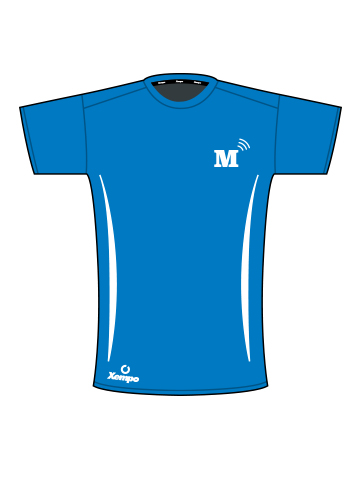 Hand stitched to the highest quality from technical, breathable, wicking fabrics, these are perfect
£ 25.00 Buy now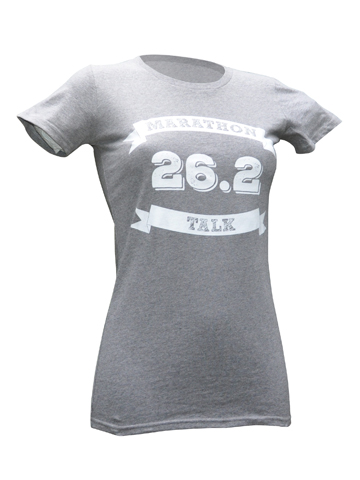 Fitted Marathon Talk Leisure T-shirt. Made from high quality 100% Organic Combed Cotton Ethically t
£ 22.00 Buy now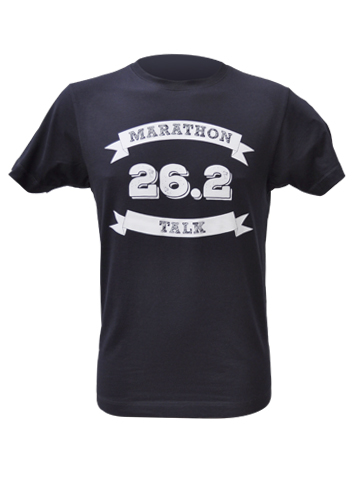 Fitted Marathon Talk Leisure T-shirt. Made from high quality 100% Organic Combed Cotton Ethically t
£ 22.00 Buy now
---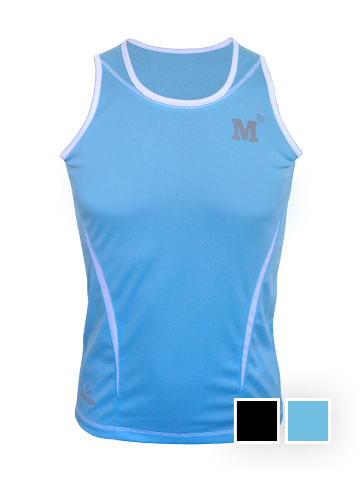 Hand stitched to the highest quality from technical, breathable, wicking fabrics, these are perfect
£ 20.00 Buy now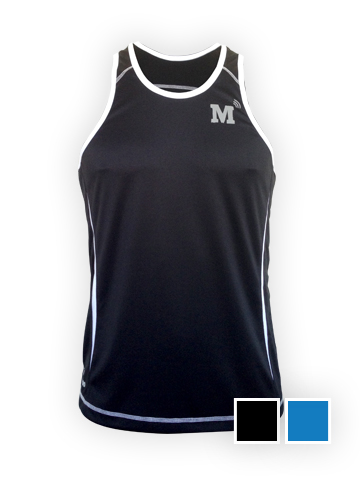 Hand stitched to the highest quality from technical, breathable, wicking fabrics, these are perfect
£ 20.00 Buy now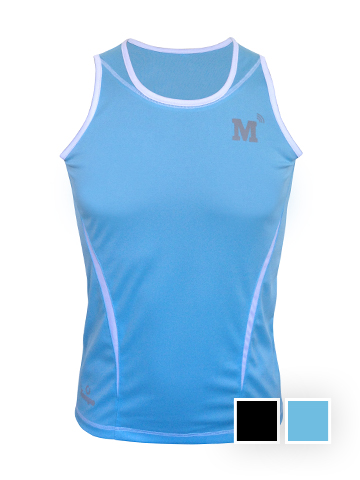 Hand stitched to the highest quality from technical, breathable, wicking fabrics, these are perfect
£ 20.00 Buy now
---
1
2
Next ›
Last »
Secure Shopping
The Xempo online store is easy to use and is supported by the secure RBS WorldPay Guarantee solution at checkout. All major credit and debit cards are accepted.
If you have any promotional or discount codes, please enter these at the checkout. To find out more click here
Delivery & Returns
In most cases (subject to availability), stock will be dispatched within 24 hours of your order being placed, and should reach you within three to four working days. All purchases will be sent out by Royal Mail.
To find out more click here
---